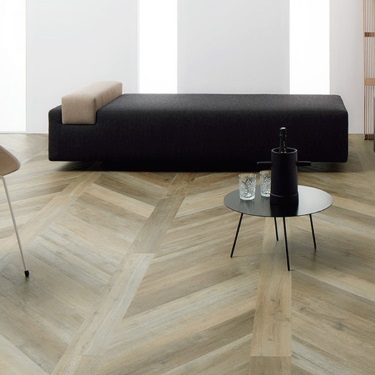 Allura – Luxury vinyl tiles and planks
Are you looking for the aesthetics of natural wood or stone floors with the advantages of strong & comfortable vinyl? Explore Forbo's new Allura LVT collection. Warm underfoot, sound absorbing, easy installation & maintenance.
Natural looking floors with minimal pattern repeats, thanks to the 1.5m print circumference which ensures there is no repetition in the boxes between planks or tiles, resulting in a natural look floor.
Allura Wood
A stunning collection of over 60 wood effect planks, brought to life thanks to multiple width planks, carefully chosen to match the wood type, and our high tech embossing process which delivers natural textures and diverse effects.
Allura Stone
A classic collection of beautiful stone effect tiles, ranging from soft concretes and cool slates to statement marbles for large stand out areas.
Allura Abstract
An intriguing offering of eye-catching design tiles, featuring our new digitally printed Space, Galaxy and Fluid designs.